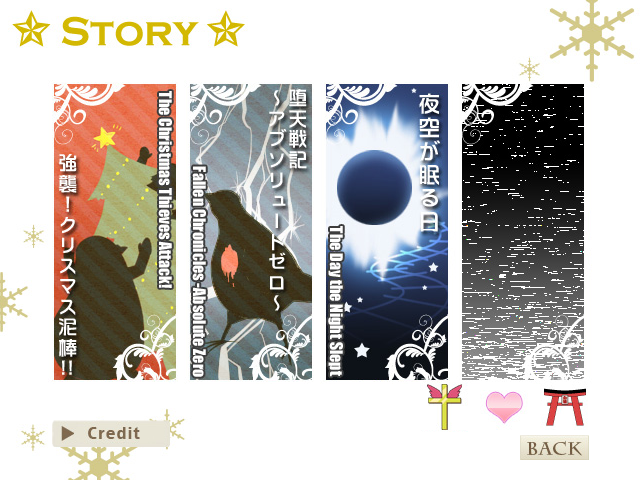 Wow I hope you're ready for DtNS part 2! I KNOW I AM. But for now let's click that little cross on the bottom.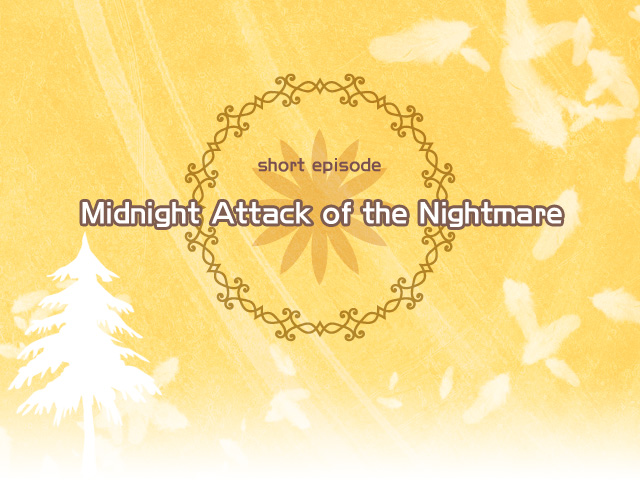 The Gathering of the Brilliant Light shall take place in the promised land, in the darkest hour when the Eye of Heaven closes.
Can the Crimson Fallen Angel overcome his trials and arrive in time…?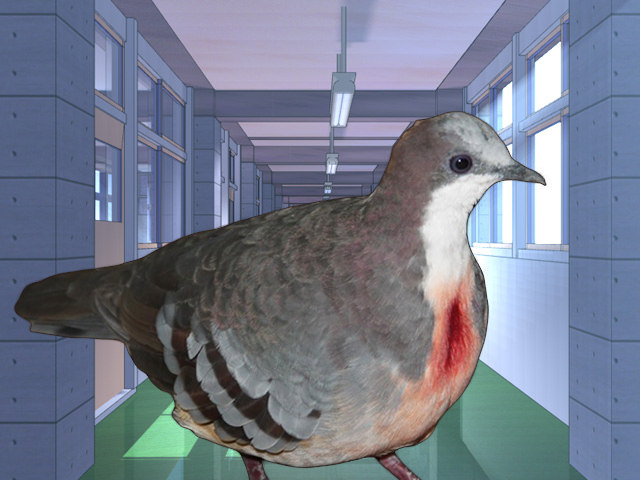 The Season of Ice, which freezes the Spirit Light Tree, has almost come to an end.
The Awakening is near…

New life shall bud and grow.
Those of pure heart may fall victim to the Servants of Darkness.
I must take this opportunity to investigate the Dark Sorcerer Wallenstein's actions–

Oh, hello, Higure.
Are you here to turn in your supplementary assignment?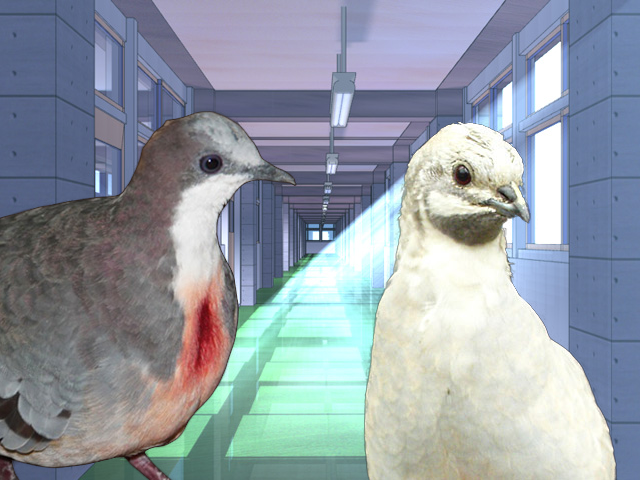 !

No… no…!
It is… not yet the time.
My crimson breast tells me so…

Oh?
It's due tomorrow. Make sure you finish it in time.

Agh… a painful test… is there no way out…?

Nope!

Argh…!

Don't worry, if there's anything you're really having trouble with, you can ask when you hand it in.

Oh, will you be coming to the observation tonight, Higure?

What… will there be a Gathering of the Brilliant Light?

Yup, that's right.
There's a total lunar eclipse tonight.
They're opening up the roof so we can all watch!

It'll be late, so make sure you dress warmly if you do come, okay?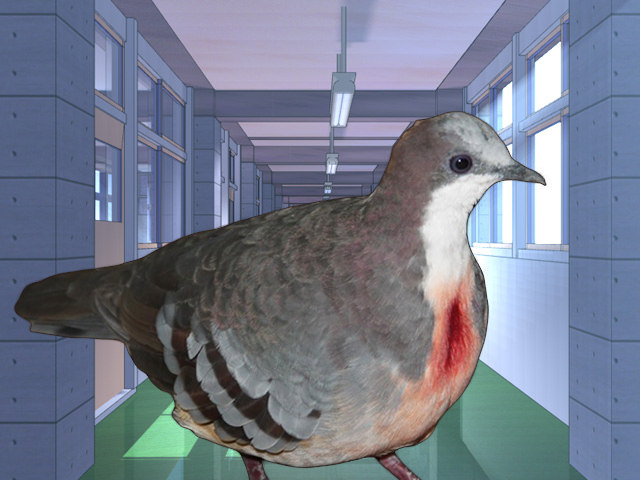 My Evil Scarlet Eye reflects a dreadful spectacle, the dead on all sides… no…! The Frenzied Moon was the cause of it all…!

We must not repeat this tragedy.
The Dark Tree, Rufa, can wait!
I must prepare for the Gathering of the Brilliant Light!
---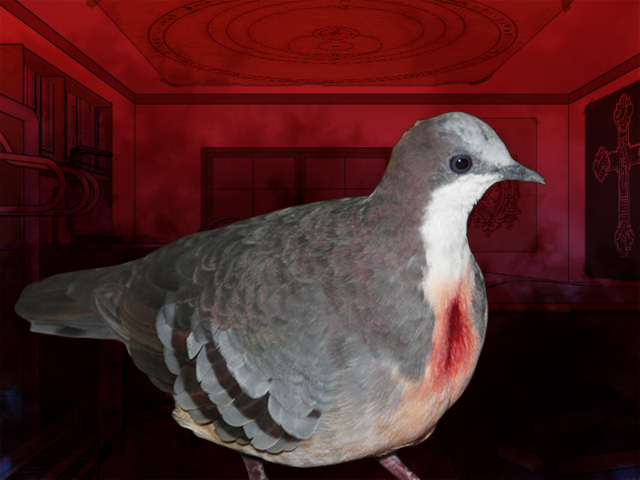 Maximum-level dweeb coming through.

The Panacea of Blue Vijnana… Lunario Carmine… The Legendary Sacred Bow, Holy Slasher…
Will I require anything more?

On nights when the moon is swallowed by darkness the barrier between the world of the surface and that which is hidden behind it, Se Telna, grows thin.
A terrible threat shall descend when the Eye of Heaven closes!

If it is as the Forbidden Epic relates, the name of that threat alone can control the great vastness of darkne–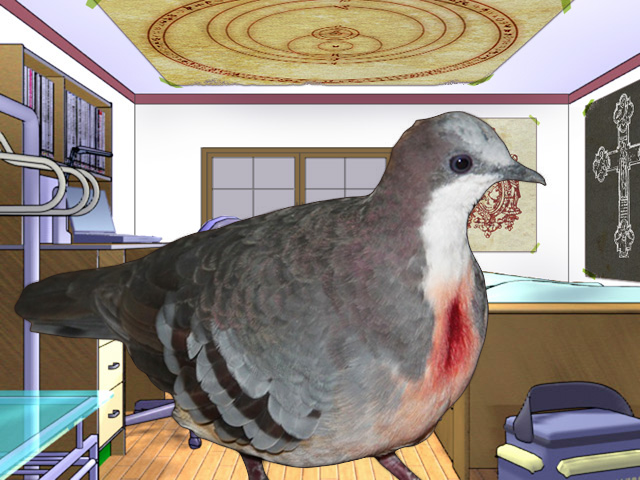 His Mom
Yoshiooooo!
Aren't you going to school to see the moon tonight?
Are you going to eat before you goooo?
I will eat and then I will goooo!
His Mom
Come down in thirty minutes then, okaaay?
When are you leaving the house?
At eleven!
If I fall asleep then wake meeee!
His Mom
Okaaaay!
Thank you, moooom!

…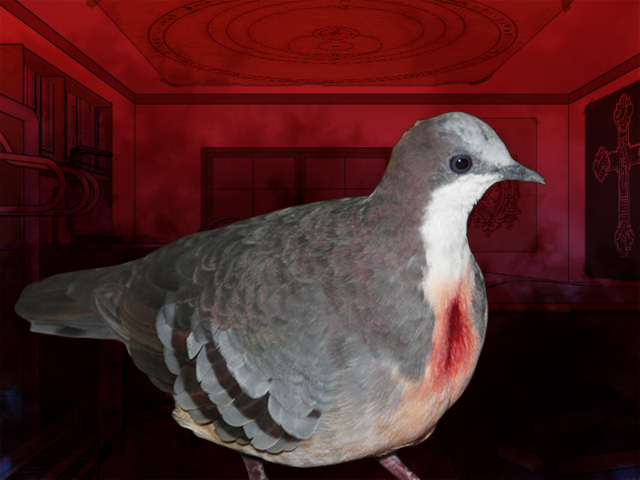 Gaze into the dark void of space, O Holy Slasher.
You and I together shall pierce the accursed midnight heavens!
---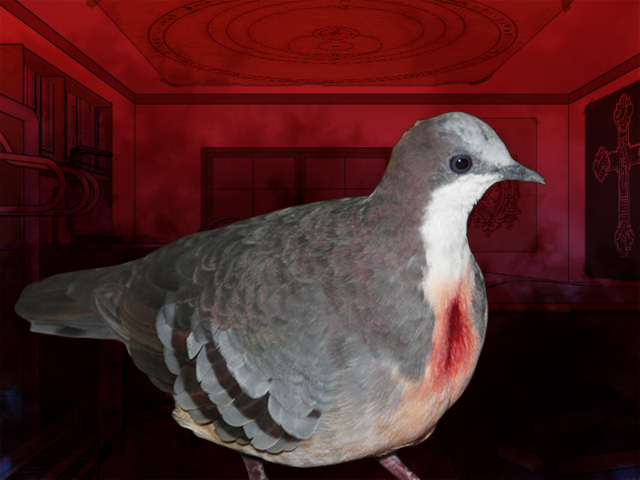 …agh…!

My crimson insides are replete with the Silver Beings… to think that the Night-Time Demon known as Fatigue would be so hard to conquer…!
Perhaps it was a mistake to partake of that savory dinner… before the battle…
screams little sleepy baby bean

No… no, not yet…!
Persevere, o weak and unreliable eyelids…!
---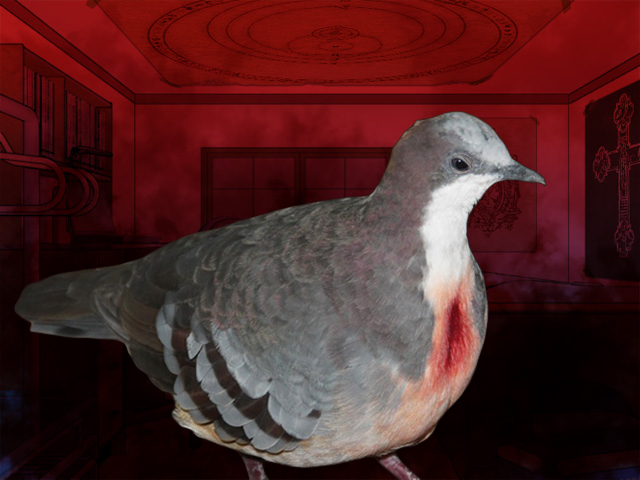 …

…zzz…zzz…

Ah!

Nonsense… I am… the Crimson Angel of Judecca… I shall not be vanquished… so easily…
---

His Mom
Weren't you going to go to school, Yoshio?
It's past eleven!

Yoshio!
Yoshio, wake up!
Anghel
Zzz… zzz…
His Mom
Oh, Yoshio.
If you're going to sleep, at least get into your bed!
There we go.
Anghel
Zzz…