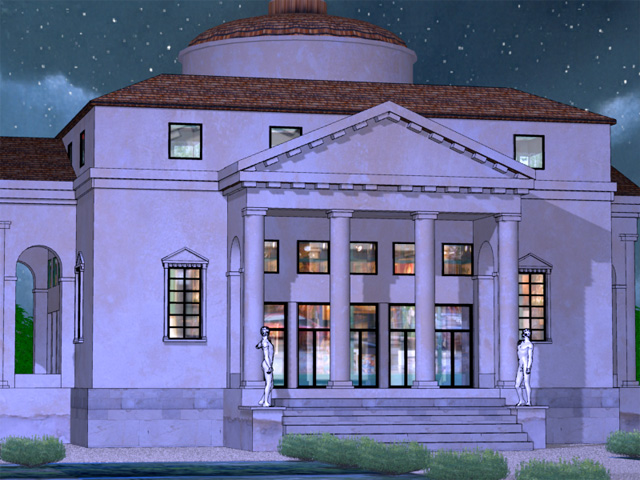 And so our freezing midnight war came to an end… of sorts.

Accept your fate, Christmas Thieves! You've nowhere left to run.
Now identify yourselves!

Merry Christmas…

You won't get to go home any quicker by looking sad. What are your names?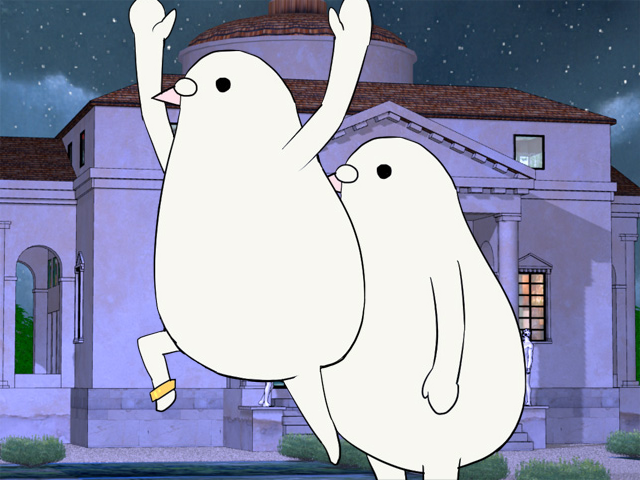 Miru.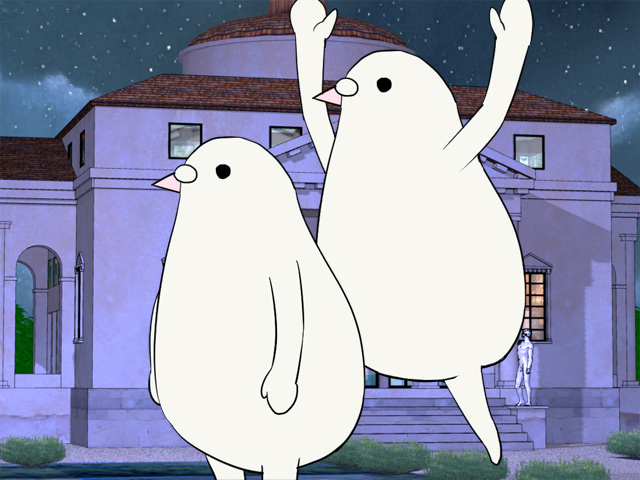 Kaku.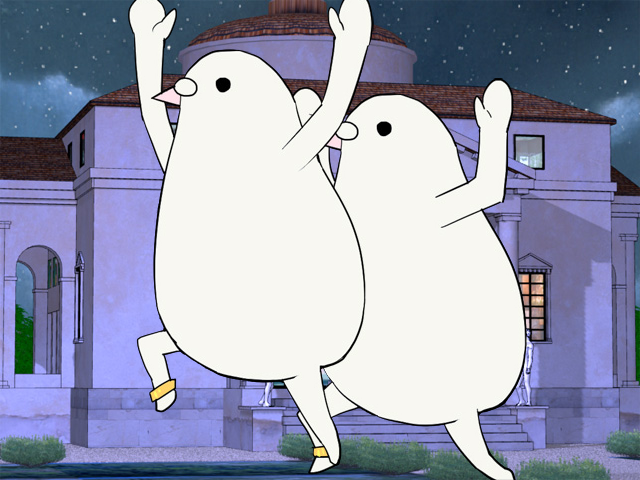 Merry Christmas!

Miru and Kaku… that's all?

…

Why did you two do all this?

Quite frankly, I don't give a hoot about Christmas and as far as I'm concerned it's just so much capitalist, commercialized rubbish. But there are plenty of birds who really care about it!
It's not nice to ruin their fun.

Merry Christmas…

Merry Christmas.
(Christmas is all Miru and Kaku have.)

Merry Christmas…
(Christmas is ingrained into Miru and Kaku's very instincts…)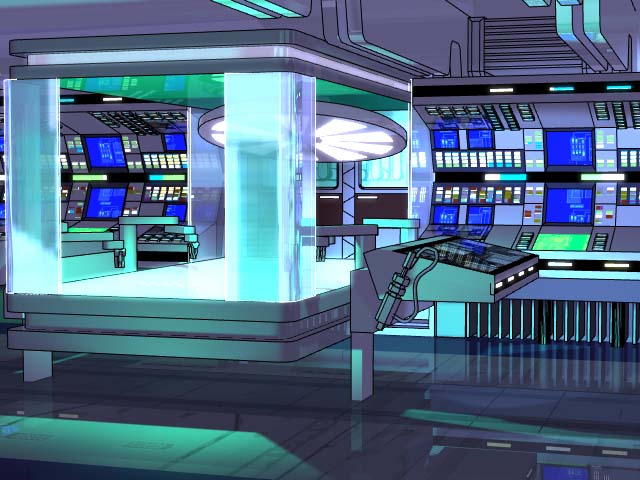 They told Miru and Kaku they were never meant to be born.
No one was to give them life.
But… they were born.
On Christmas Eve.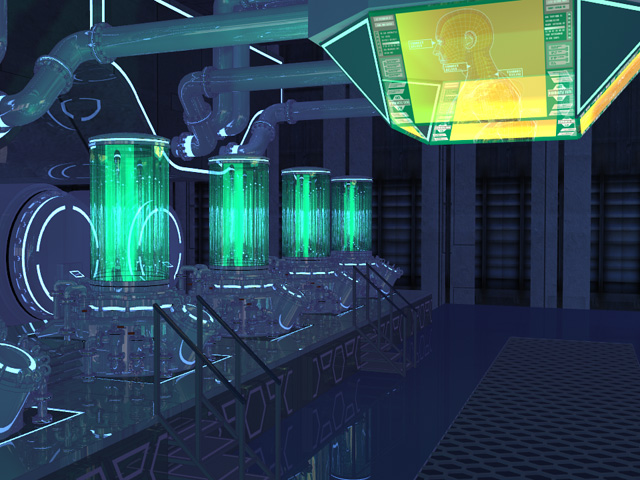 Because they weren't meant to be born, they had to be removed.
So Miru and Kaku were abandoned.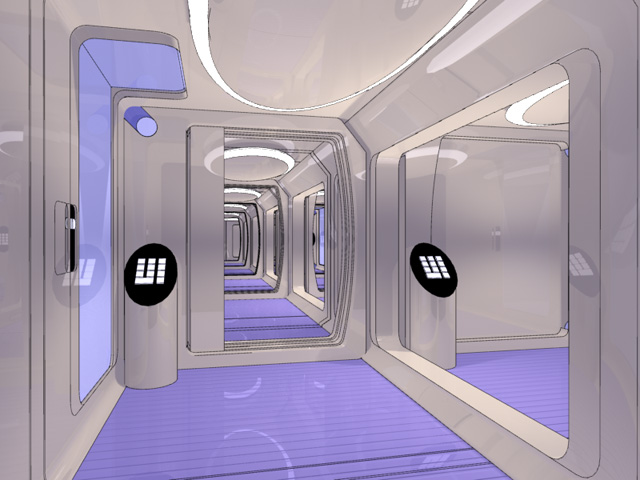 Miru and Kaku aren't real.
Miru and Kaku are alive… but Miru and Kaku are different.
So Miru and Kaku couldn't be put outside.
But Miru and Kaku couldn't stay.
So Miru and Kaku were going to be burned.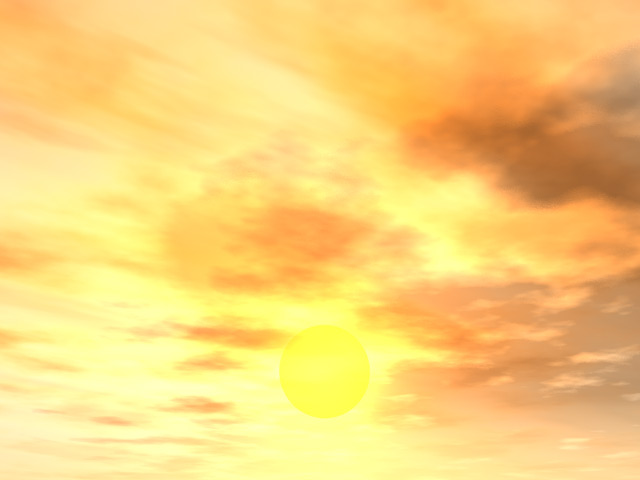 So Miru and Kaku said goodbye.
Miru and Kaku said goodbye to their home.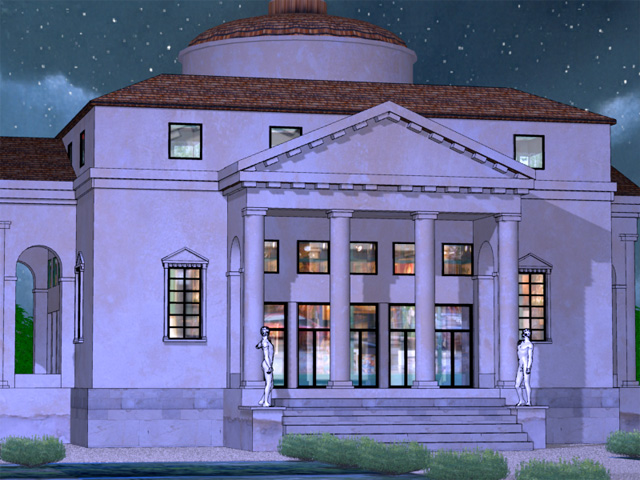 This song gets me every time.

I thought they looked more like some sort of strange mammals than like birds, but I never would have guessed they had a backstory like that…

It's too cruel, doctor!
To create pitiful, hybrid beings in your mad scientist experiments and then try to kill them…

Maybe you felt your creation violated the laws of nature…
But artificial creatures are still alive, just like us!
They have the right to–

Please, do not misunderstand. I am not responsible for their creation.
What? He's not???
I thought I was being clever, but I think I've made a terrible mistake!

Merry Christmas!
(Miru and Kaku's daddy was a merry daddy! He liked parties!)

Merry! Merry Christmas!
(Daddy celebrated all through December! Especially Christmas!)
They look excited to the point of getting their memories mixed up.

It is… a story from long ago.
An accident in a certain lab caused the birth of two hybrid life forms.

None of the researchers had expected their creation.
At first, the new life forms were hoped to hold great scientific value, but they soon proved to be almost identical to existing birds.

Once the investigation was complete, they were to be disposed of.
But there was one researcher who acted irresponsibly.
The researcher was charged with taking care of them.

…

May I ask what you intend to do with them?

Do you need to ask?
They will be tried in the court of law, naturally.

But they're unidentified creatures, born of the excesses of modern science!
Can they even have trials?

The law only covers humans and birds. Even if they look like birds, I don't think they can.

So then…

They do not have the right to be tried by law.
All they can do is wait to be culled.

Agh…
Japan is a terrifying place.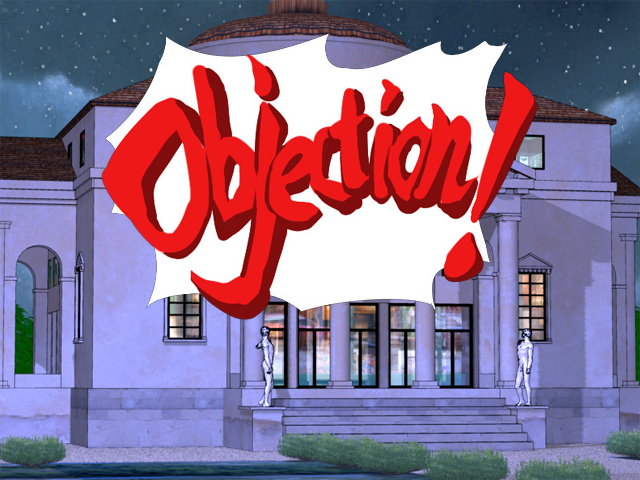 They may have done some bad things, but nobirdie was badly injured. The worst was Yuuya's burn! We can't just kill them.

I have a proposal, Mister Shirogane.

Yes, Doctor Iwamine?

Shall I take them?

You would…?!

We can't, Sakuya!
Giving them to him is a fate worse than death, no matter how you look at it!

Please, do not be so agitated.
I have no intention of harming them… just yet.
In other words, you probably will later!

If you are willing to take them in, sir, I have no objections.

Be respectful towards Doctor Iwamine, you two rapscallions!

Merry Christmas!

And make sure you tell us where you hid Mister Urushihara's Christmas tree, okay?

Merry Christmas!
We fade to black.
And so, with the help of Doctor Iwamine and Yuuya, we captured the Christmas thieves Miru and Kaku. No one need fear for their decorations again!
But why was the Doctor so happy to help? He didn't even ask for compensation.
Normally he would have asked for something…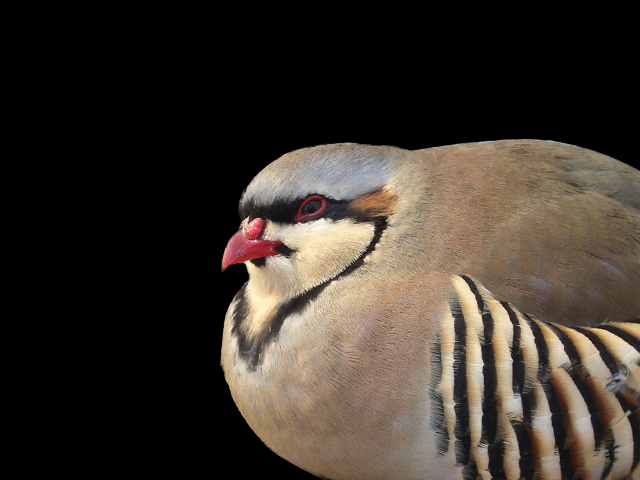 That will be one leg, please.
Maybe it was his idea of a Christmas present?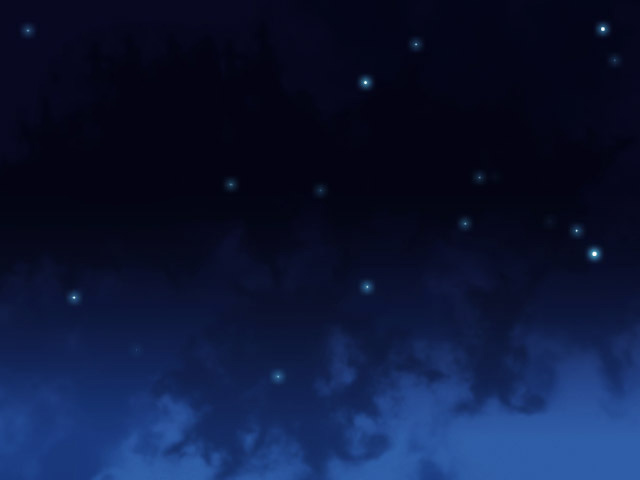 Oh! Three AM already?
That's way too late!
We got them to tell us where the stolen trees are, so I should go home to eat udon and sleep.
The screen fades out, and back in.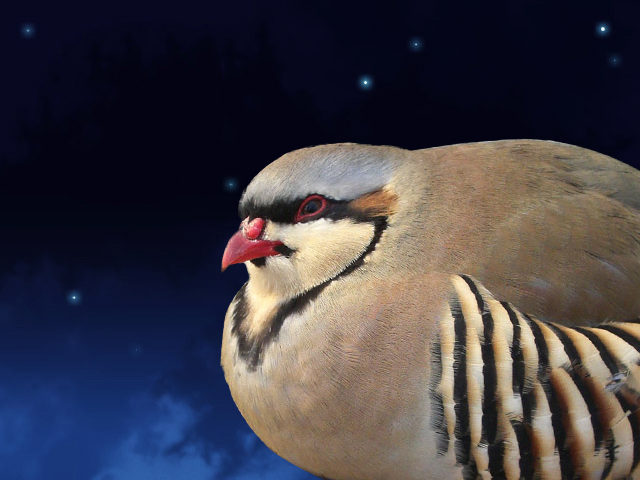 Miru, Kaku.
You still have your caretaker rings from the lab, yes?

Merry Christmas!
(Caretaker! Caretaker! Look!)

Let me see…

…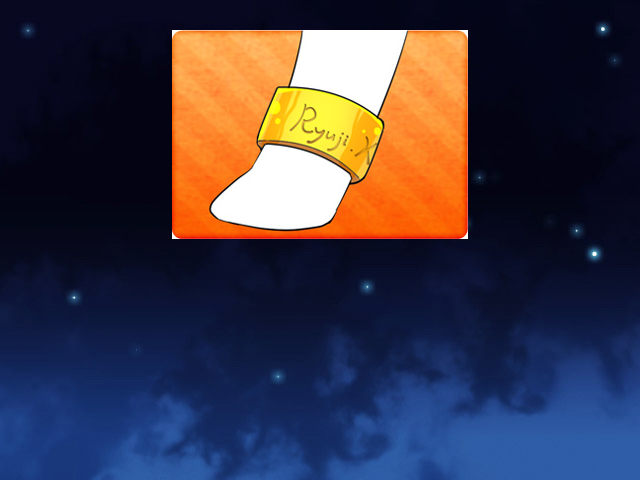 You… ugh. You never did leave anything behind but trouble.
---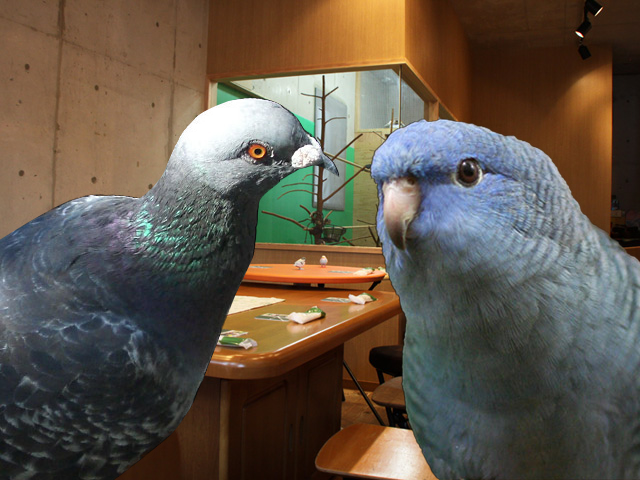 Mister Urushihara!

We got your Christmas tree back!

Oh my, oh my, thank you.
It really is calming to look at, isn't it?

I'm so glad yours is intact!
Sakuya's was completely incinerated.

At least the big tree Sakuya had at home was saved… I guess that's some sort of consolation.

And… that's the end of the investigation
I'm looking forward to working here over the break!

But of course.
I am pleased to have you.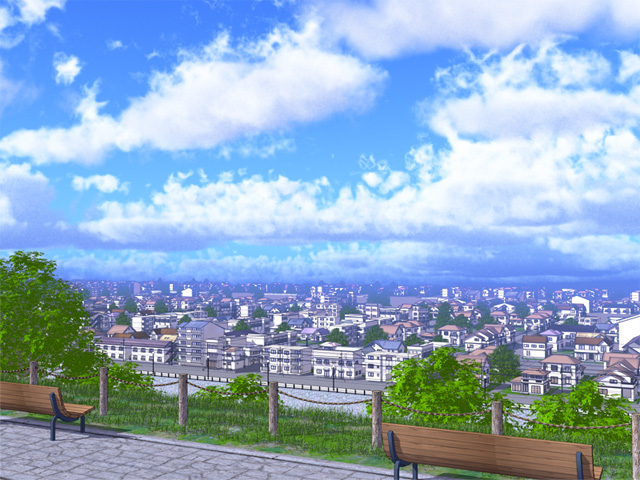 Tomorrow is Christmas Eve!
I got the rest of the trees back to their owners, and now I'm feeling cheerful…
Christmas only comes once a year. I want to spend it having fun with everybirdie!
Winter break starts tomorrow, too… I'm excited just thinking about it!
…what happened to Miru and Kaku anyway?
Did the doctor take them to his hosue?
That seems pretty cute! Doctor Iwamine living with seasonal mascot characters… no, it's too surreal. I can't imagine it.
I do wonder, though. I think I'll ask the Doctor before break starts.
---

Excuse m–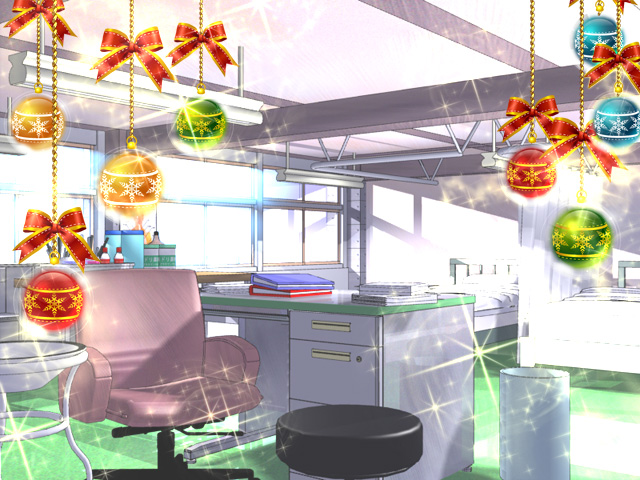 ?!
The infirmary is transformed!

S-sir, what happened?!
Are you actually even more enthusiastic about Christmas than Sakuya?!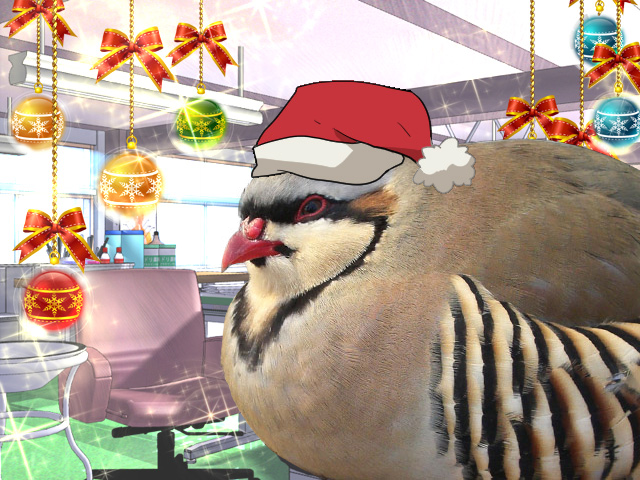 I have no fondness for superstition.
Have I not mentioned before?
The Doctor is transformed, too! Maybe it's protective camouflage?

Sir, what happened to you?!
Don't tell me you finally got that lobotomy?!

…they always give me another as soon as I've taken it off.

It is easier to work if I leave it on.

They? So Miru and Kaku are–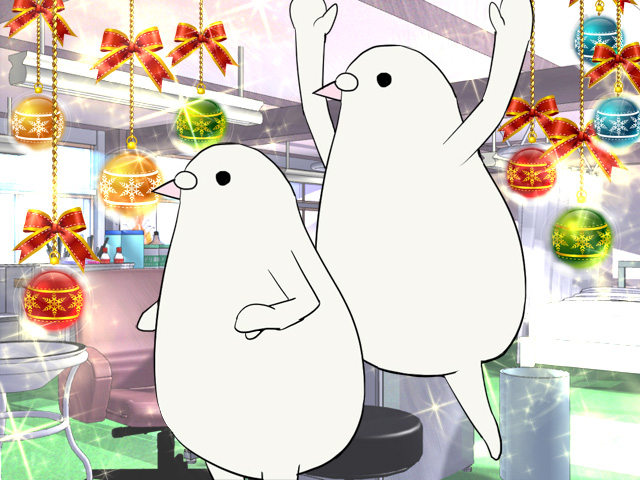 Merry Christmas!
They're here!

You're keeping them in here, sir?

Yes. They would only get in the way at my house.
…not that they don't get in the way here.
Grumpy, as usual!
He seems to be putting up with them so far, but he hardly looks happy about it… I wouldn't count on their heads staying attached for much longer.

They should calm down after the New Year.
They are mostly excited about Christmas, after all.

You don't think you're pushing yourself too hard, sir?

What do you mean?

Maybe I'm imagining it, but…
You don't quite look like you mean it, sir.

…it is your imagination.

It is tiring to have them in here all the time.
Perhaps I should make a hutch for them outside.
It doesn't look like he's using them for research.
What is he thinking?
He's treating them awfully nicely, though.
I've never seen him act that nice. Maybe he likes cute animals?

I'm going home now, Doctor.
Thank you for everything this year! Merry Christmas, and Happy New Year!

…thank you.

Merry Christmas!