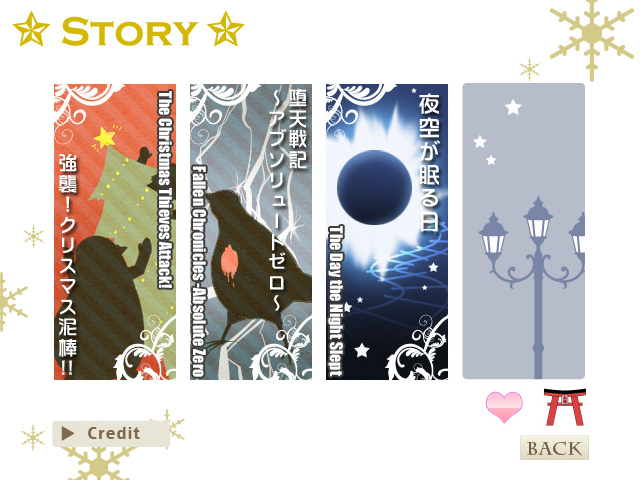 The next chapter in our tale has appeared! But first… what's that little heart in the corner…?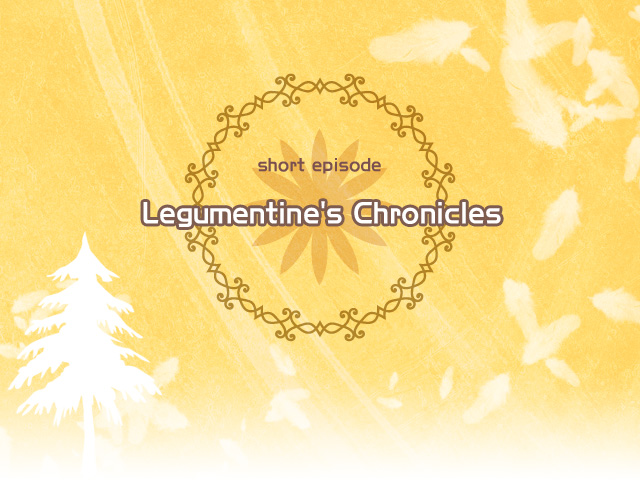 The most nervous day of the year is here again.
But, it looks like there's someone here who doesn't like this heart-throbbing romantic day…?
Editor
We've got a lot of deliveries here, sir.
Where shall I put them?

Deliveries?
I had thought the first run wouldn't be arriving until next week.
Editor
These aren't magazines, sir.
They're beans.

And who here sent away for beans?
Editor
Oh right, this is your first time.
It's a tradition, sir. Readers always send beans addressed to their favourite characters on Legumentine's.

They send them to their favorite characters?!

Ridiculous!
I've never been given beans in my life, but these people send them willy-nilly to a bunch of two-dimensional birds?!
Editor
Well, you're not very popular, sir.

This is a gross injustice!
How dare they all have fun without me just because it's Legumentine's?!
Editor
I don't think anyone sends beans to the editor-in-chief anywhere, sir. It's really not worth worrying about.

No, this is a grave state of affairs.
We must cause swift and terrible retribution to fall on the heads of those who dare have fun without me!
---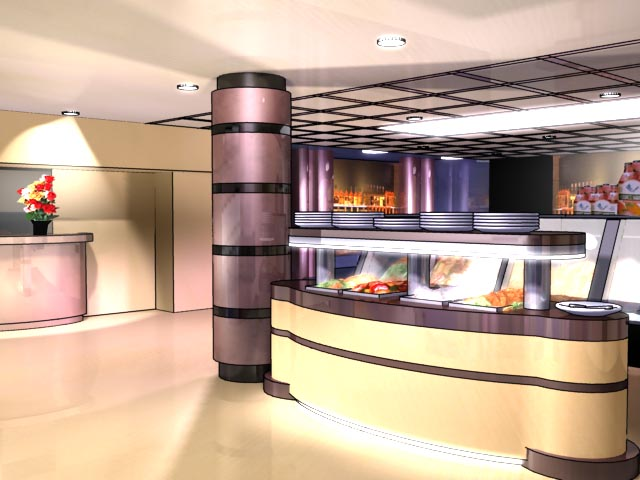 It's Legumentine's!
I'm here to get beans for everybirdie, but–

This is the place you recommend, Okosan?

Coooo!
(That is correct!
There are many beans in the basement of the High Society Seagull Department Store!)
I'm not sure if it's the employees' attitude, or the employees' attitude, or… it might even be the employees' attitude, but there's something I just don't like about this place.
Then again, Okosan is the biggest gourmet in town, so if he says it's the best, it must be the best.

Let's head in!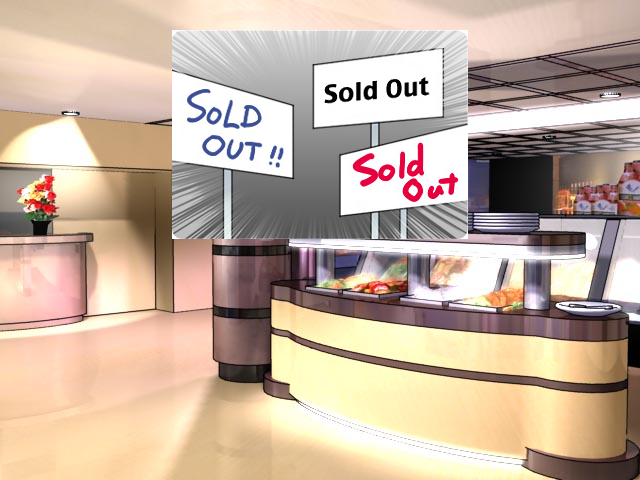 Okosan, everything's sold out!

Cooooo?!
(This is not right!
Are there not always great quantities of beans here, even on Legumentine's?!)
???
Those, and those, and those, and those.
I'll take all of them.
Yes, those too.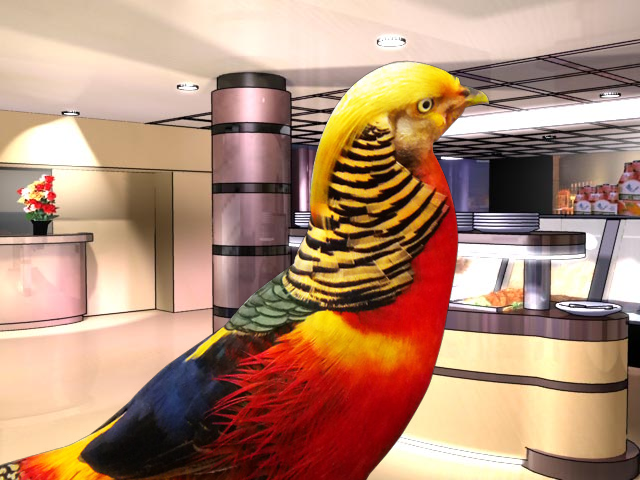 !

Mister Nishikikouji!

Hello there, Hiyoko.
Fancy meeting you here!

Cooo!
(This is miserable and unmanly market monopolization!
That gaudy bird is trying to corner the market!)

Why are you doing this, Mister Nishikikouji?
How can you start hoarding the bean supply on Legumentine's?!
Are you buying all these to give them to yourself?!
Just how vain and self-absorbed are you?!

You lack imagination, my girl! What a terrible pity.
Why should I do something so low?

I'm just here to get in the way of everyone who's having fun because it's Legumentine's!!!!!!!!!!!
That's low!!!
That's so low it's almost making me laugh!

Tender, passionate young hens, swept up by the gentle, flowery winds of first love, flock to this establishment, the foremost purveyor of celebratory legumes in the city, only to find every variety, every colour, every size, sold out! Their hopes dashed at once, and they are left in despair!

Aah, how beautiful!
Magnificent, artistic tragedy!
Hahahahhahahahhaha!!!
This seems a bit convoluted, even for a tokusatsu villain's plan.
Tokusatsu apparently means "special filming", referring to TV shows and movies that use a considerable amount of special effects. Think Michael Bay films. Or Power Rangers.

You'll never be happy with yourself if you keep thinking like that. Act your age, Mister Nishikikouji!
Here!

…what is this?

Courtesy beans!
I'm just giving them to you to be nice, but it should still make you feel a little better about your life!

Do you mock me?!

No!
I'm just being polite!

You're mocking me!

Don't you want them?
At least this way you'll have gotten some from someone.

Agh…
The gaudy pheasant seems extremely unnerved by my proffered beans.
This… couldn't possibly be the first time he's ever gotten beans on Legumentine's, could it…?

…hmph, so be it.
I shall deign to accept them.
Perhaps these seeds may become the seeds of some beautiful imagination!

I am busy.
I'm going home!
Having reconsidered his attempt to corner the bean market, the golden pheasant left.

Cooooooo!
(Hiyoko stopped him!
Hiyoko is a true warrior!)

Half of these bins have nothing left but little signs saying they're sold out, but… what's left should be enough.

Now all the girlbirds will be able to get beans for that special somebirdie!